Duquesne Light Company Appoints Christine Waller to Executive Team
Waller joins as vice president of communications; environmental, social and governance (ESG); and corporate giving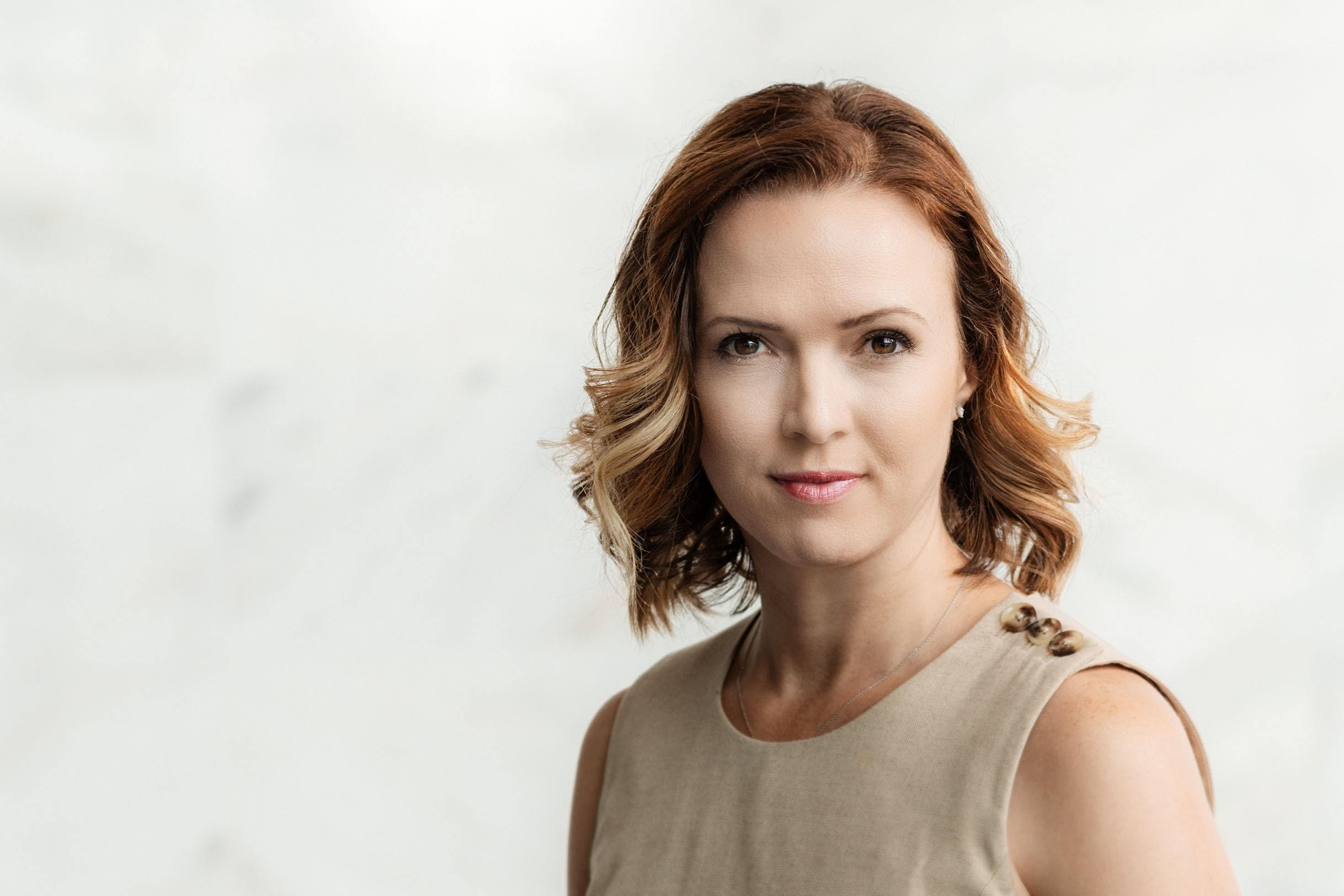 December 16, 2021
PITTSBURGH— Duquesne Light Company (DLC) has announced Christine Waller as its new vice president of communications, ESG and corporate giving effective Dec. 13. In this newly formed role, Waller will be responsible for building the company's ESG strategy and unifying its brand message across internal and external communication channels, marketing disciplines and corporate giving initiatives.
​​
​Before joining DLC, Waller was the head of corporate social responsibility (CSR) at Viatris, a multi-billion-dollar, Pittsburgh-area pharmaceutical company. While there, she launched the organization's CSR strategy, which focused on strengthening Viatris' positive social impact through reporting transparency; ESG goal setting and rankings performance oversight; and stakeholder engagement.
​​
​Prior to that, Waller led the Global Communications team at Mylan and oversaw the transformation of its internal and external communication strategy to align with the company's long-term financial and operational objectives.
"Throughout her career, Christine has used an integrated, dynamic and business-first approach to building trust with key stakeholders," said Kevin Walker, DLC's president and CEO. "She will play a significant role in building and nurturing even stronger relationships with our customers and communities through a comprehensive ESG strategy. I'm looking forward to the contributions she will make in her new position."
A Pittsburgh native, Waller has a bachelor's degree in English and communication and a master's in public and international affairs, both from the University of Pittsburgh. She is also fluent in Spanish and spent several years as a national news correspondent for a leading broadcast network in Mexico.
Waller lives in the South Hills with her husband and their two children.