Duquesne Light Company Announces Changes to Executive Leadership Team
Matt Ankrum named Vice President and Chief Financial Officer; John Hilderbrand II Vice President of Operations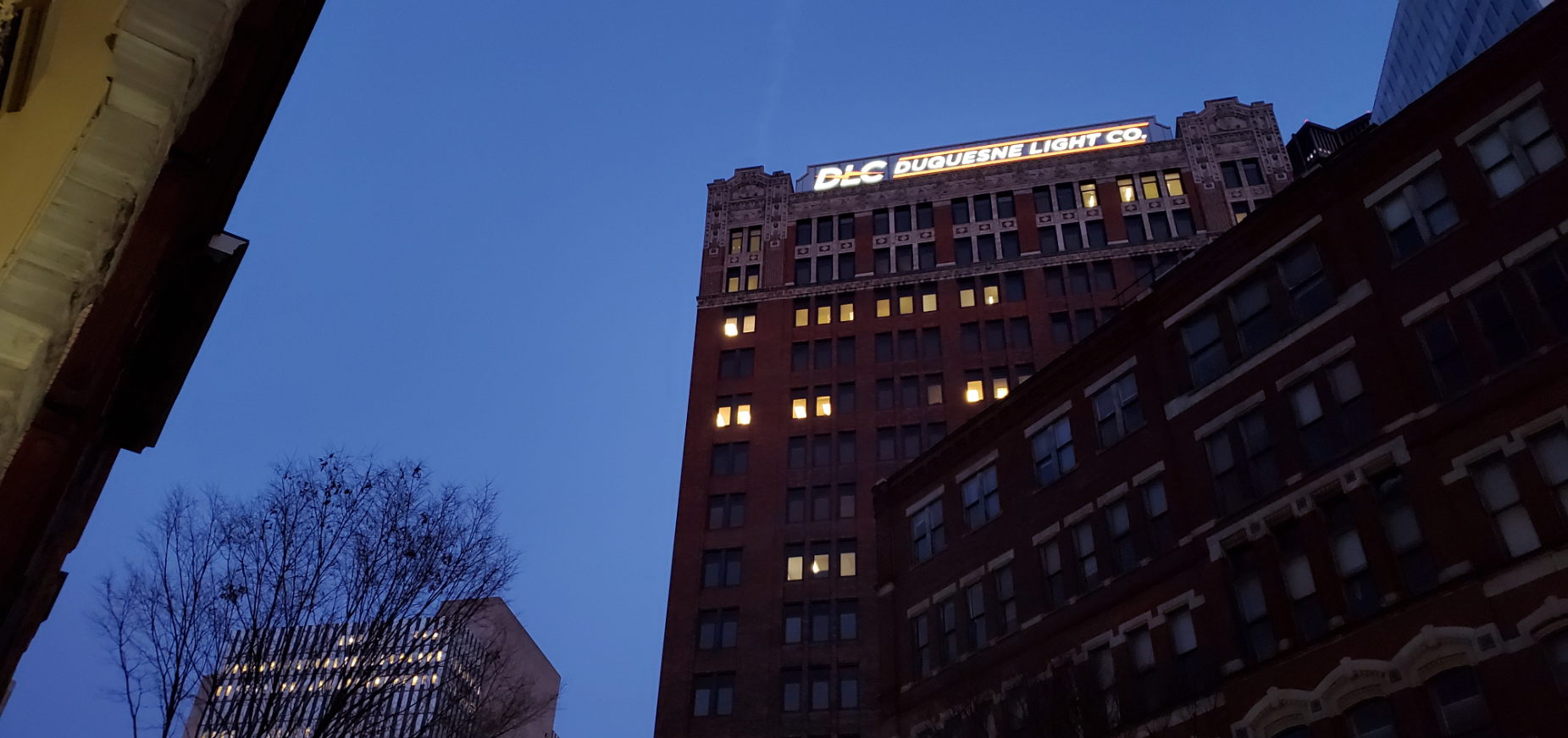 July 12, 2021
PITTSBURGH — Duquesne Light Company (DLC) announced Thursday two changes to its executive leadership team. Effective July 1, Matt Ankrum assumed the role of Vice President, Chief Financial Officer (CFO). Ankrum succeeds Mark Kaplan, who previously served as the company's Senior Vice President and CFO and, most recently, its Interim President and Chief Executive Officer, until Kevin Walker was appointed as DLC's new leader. Kaplan will shift into a new role as Special Advisor to the company's management and Board of Directors until his slated retirement in early 2022.
Ankrum began working at DLC in 2007. Prior to joining the organization, he served in various accounting positions at Equitable Resources and Deloitte & Touche. A certified public accountant, he holds a Bachelor of Arts degree in Economics and Business from the University of Pittsburgh. Ankrum resides in Bridgeville, PA with his spouse, Candace, his daughter, Alexa, and his son, Jackson.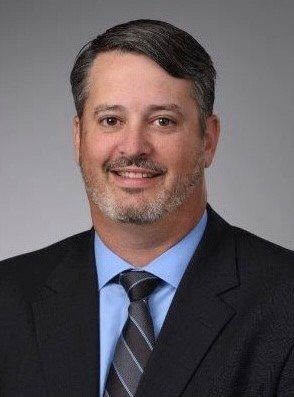 In Operations, John Hilderbrand II, who was serving as the Acting Chief Operating Officer, will become the company's Vice President of Operations, effective July 8. With more than 30 years of operations and utility experience, he will oversee the company's critical operations functions. Prior to joining the organization in 2015, Hilderbrand II served in various positions at West Penn Power Company, Allegheny Power and FirstEnergy. He holds an Associate's degree in electrical engineering from The Pennsylvania State University and a Bachelor's of Science in electrical engineering from the University of Pittsburgh. He is a licensed Professional Engineer in the state of Pennsylvania.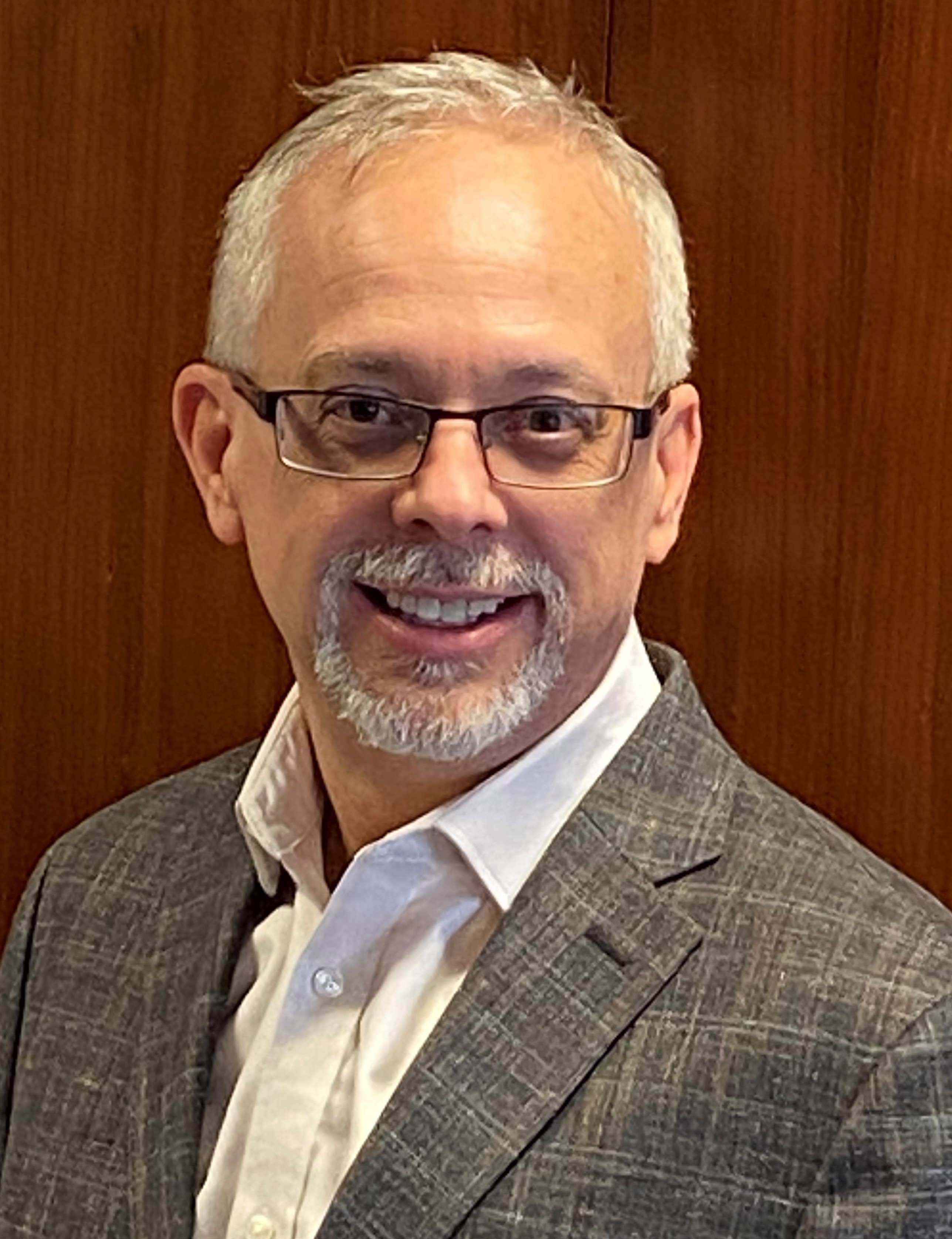 Hilderbrand II and his spouse, Michele, reside in Mount Pleasant, PA."As we continue to strengthen our core so we can provide safe, reliable and affordable energy services to our customers and local communities, Matt and John's leadership skills and industry experience will be incredibly valuable as we work to position DLC as a utility of the future," said Kevin Walker, President and CEO.