Duquesne Light Company Announces 2021 Tree Maintenance Plans, Focusing on Increased Service Reliability
Company will clear overgrown, potentially threatening vegetation along 1,300 miles of power lines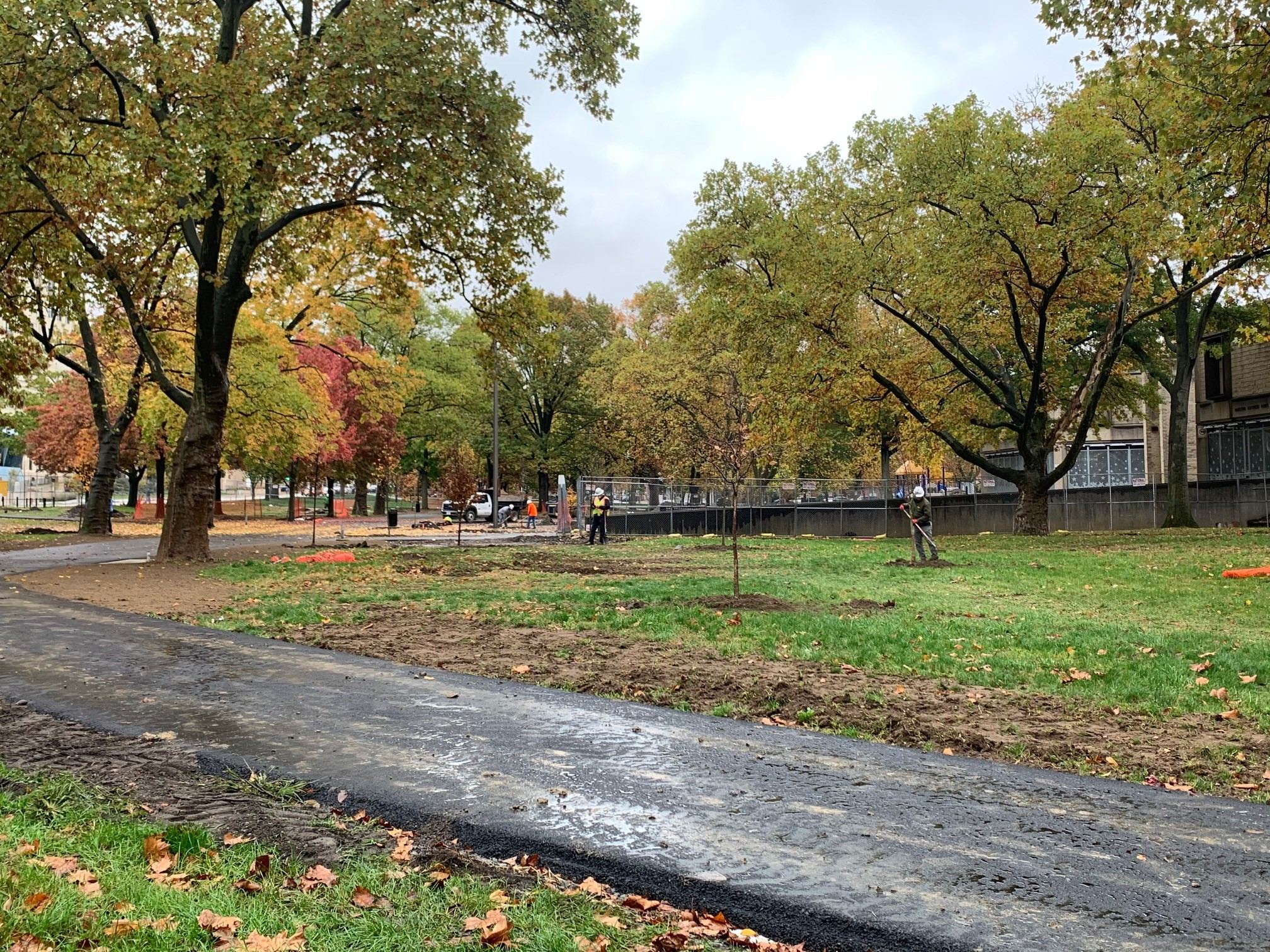 PITTSBURGH — Duquesne Light Company (DLC) recently began its annual vegetation management efforts to clear overgrown trees, shrubs and brush — a leading cause of power outages — around the company's transmission and distribution lines. This year's plans involve maintaining approximately 50,000 trees along 1,300 miles of power lines across DLC's service territory in Allegheny and Beaver counties, including City of Pittsburgh neighborhoods. Through these efforts, the company can continue offering safe and reliable service to its 600,000-plus customers.
"Our focus continues to be providing exceptional service to our customers, and vegetation management is a critical part of that," said Jim Barry, DLC's senior manager of vegetation management. "Our efforts involve more than pruning and removing overgrown and potentially threatening vegetation. We also strive to educate our customers on the importance of planting the right tree in the right place to avoid future outages. By being proactive, we can keep overhead power lines clear and the power flowing."
The company's vegetation management program adheres to state and federal regulations and applies best practices and advanced technologies from both the arboricultural and utility vegetation management industries. Various techniques are used to safely manage vegetation, including manual removal or pruning, brush clearing, aerial saw cutting and selective herbicide applications. DLC attempts to notify all impacted customers and property owners via phone and door hangers prior to work being performed.
Commitment to Safety and Reliability
DLC is responsible for keeping approximately 6,500 circuit miles of overhead power lines clear of vegetation encroachments, which helps the company maintain safe and reliable service across its 800-square-mile territory. Throughout the year, DLC encourages customers to follow the "right tree in the right place" approach to ensure that trees are planted away from utility equipment.
The company has been nationally recognized for 19 consecutive years with the Tree Line USA award by the Arbor Day Foundation and the National Association of State Foresters. This recognition honors DLC's efforts in:
Promoting utility vegetation management best practices
Training line-clearance-qualified tree professionals
Public education
Tree plantings
Arbor Day celebrations
DLC remains strongly committed to protecting the environment through both vegetation management and volunteerism. Last fall, the utility's Vegetation Management team partnered with the Pittsburgh Parks Conservancy to plant 56 trees in Allegheny Commons Park to support the site's historic restoration. This year, the company is planning a tree planting event on Arbor Day (April 30) in Highland Park with the City of Pittsburgh Forestry Division and other partners across the city. An additional tree planting with the Pittsburgh Parks Conservancy is also being planned for the fall.
Through long-term vegetation management, DLC works to minimize the company's environmental impact by selecting and promoting compatible trees and shrubs that naturally will not grow tall enough to interfere with power lines. ​
For more information about DLC's vegetation management efforts and a list of focus areas for 2021, visit the company's website.
About Duquesne Light Company
Duquesne Light Company (DLC) is committed to more than keeping the lights on; it powers the moments in its customers' lives. As a next-generation energy company, DLC's 1,700-plus employees are dedicated to delivering reliable and safe energy to more than half a million customers in southwestern Pennsylvania.