DLC Welcomes Summer Interns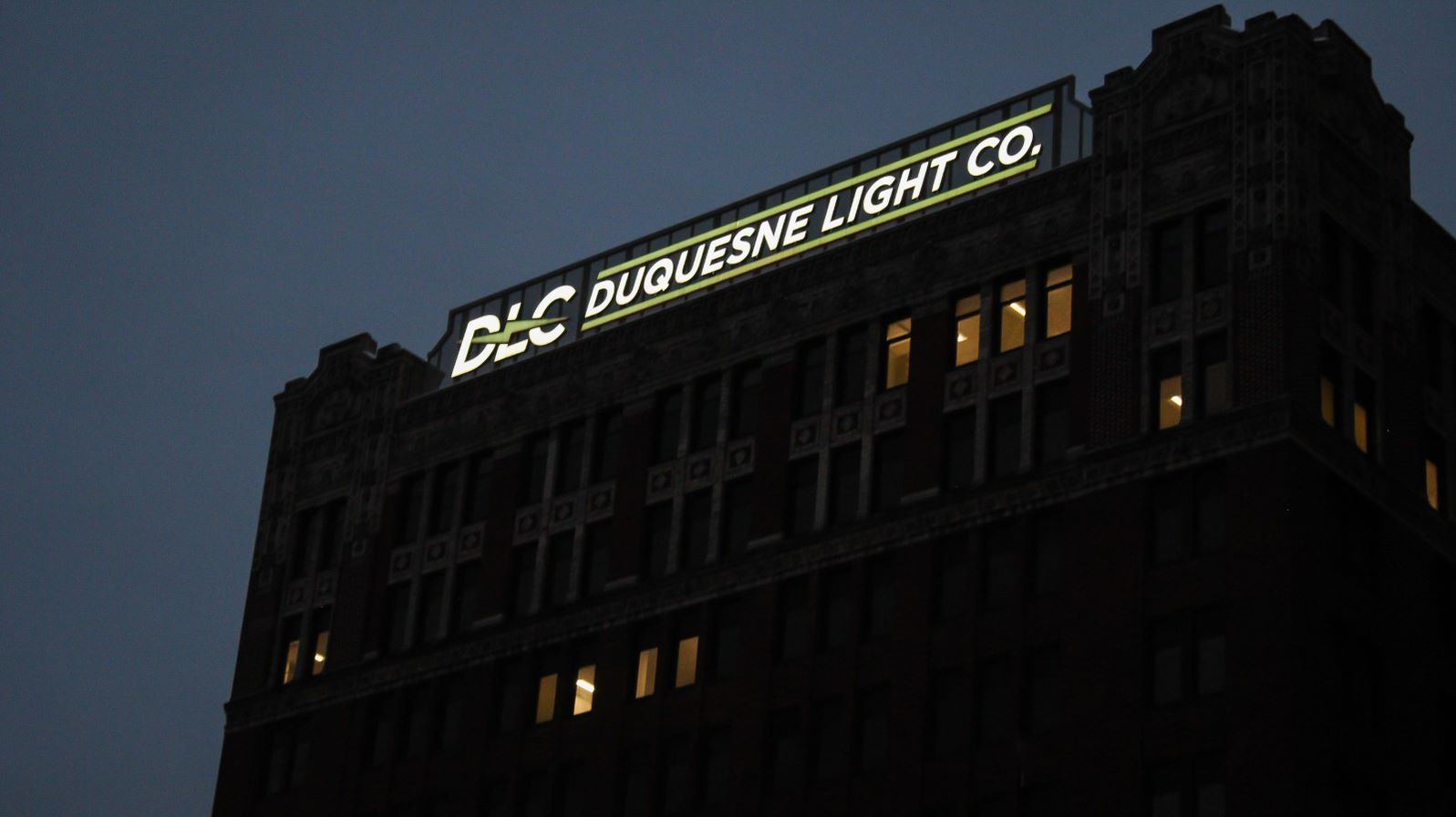 Duquesne Light Company (DLC) welcomed 34 interns to join its summer workforce Monday. This is the seventh year of the internship program, where the company seeks to provide students with enriching, real-world experience as they learn the in and outs of DLC and The Efficiency Network, Inc. (TEN).
The 12-week program places interns in the following business units:
Customer Service 
Human Resources 
Information Technology ​ 
Finance 
Office of General Counsel ​ 
Operations 
TEN, Inc. ​ 
Despite the program being held virtually, interns will still participate in several in-person activities, including attending a Pirates game at PNC Park and a networking breakfast with DLC's executive team. ​ 
This year, the program received nearly 2,600 applications. Some of the candidates hail from colleges and universities outside of Pittsburgh and were selected from 16 schools: Carnegie Mellon University; Dartmouth College (N.H.); Duquesne University School of Law; Elon University (N.C.); George Washington University; Grove City College; Lee University (Tenn.); Montclair University (N.J.); Mount Aloysius College (Pa.); Penn State; University of Pittsburgh; Robert Morris University; Saint Francis University (Pa.); Slippery Rock University; University of Kentucky; and Youngstown State University. ​ 
DLC's internship program aims to offer an experience that will be beneficial and useful to the careers of all who participate. From the top down, team members take pride in the opportunity to assist interns as they develop the knowledge and skills necessary to grow professionally,
In April, the company hired six new employees who had previously interned there. Since the program started in 2015, 42 interns have moved on to full-time positions.
This summer's program ends Aug. 6.
For more information on DLC's internship program visit here.