DLC Subzero Heroes Raise More than $38,000 to Help Keep Neighbors Warm
Team Surpasses Goal during Dollar Energy Fund's 'Cool Down for Warmth'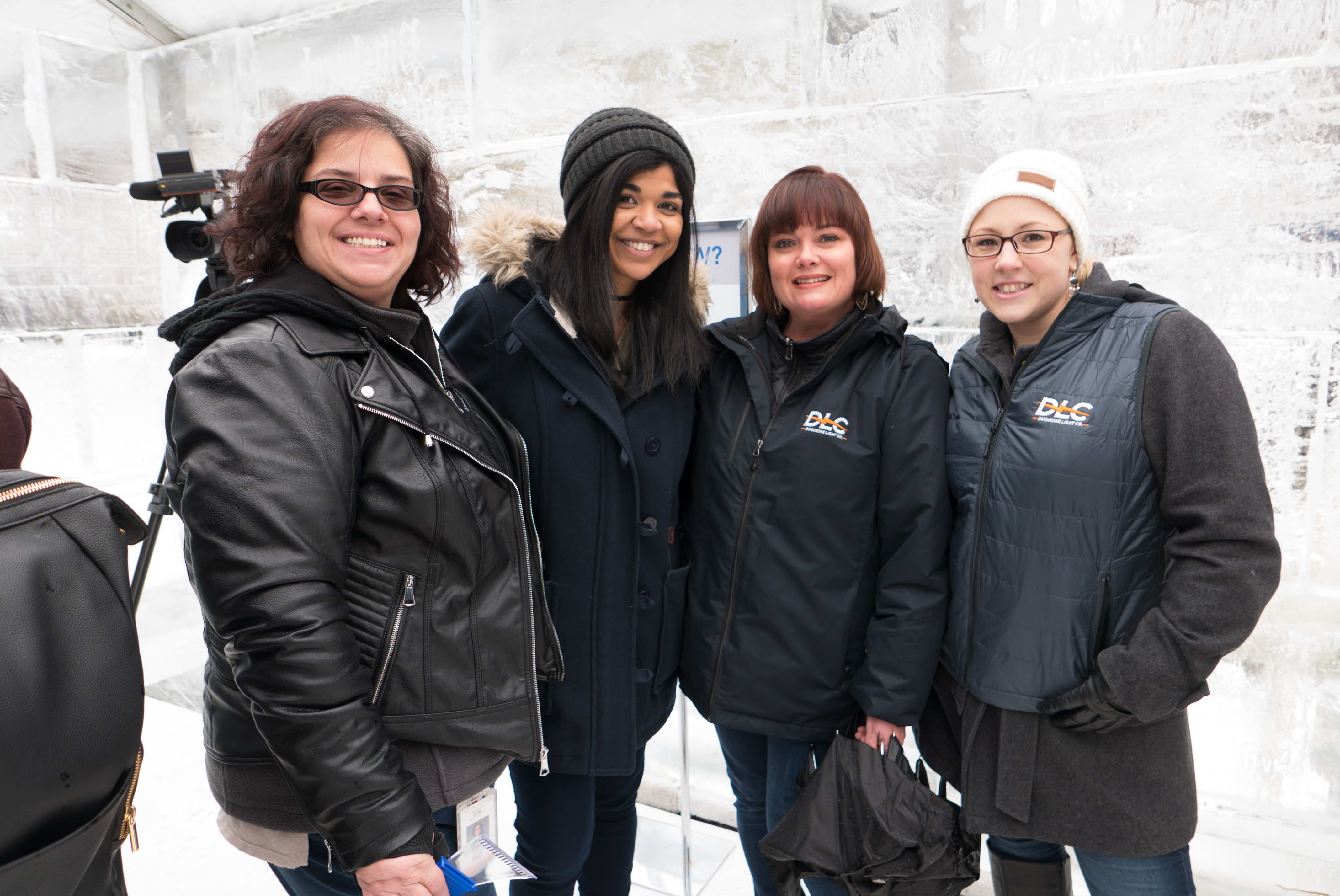 The winter months can be especially challenging for local families who have difficulties paying their utility bills. To help our neighbors in need, Duquesne Light employees again participated in the Dollar Energy Fund's annual 'Cool Down for Warmth' event, helping to raise more than $38,000 and significantly surpassing the Company's original fundraising goal of $25,000.
On Friday, Jan. 24, participants from a number of local companies, including DLC's own "Subzero Heroes," spent 30 minutes in a house constructed of ice in Market Square.
Duquesne Light's President & CEO Steve Malnight joined the DLC Subzero Heroes in the Market Square ice house and encouraged customers to give to Dollar Energy Fund so our neighbors can stay warm all winter long.
It was thanks to the generosity of our customers and employees that DLC was again able to exceed our original fundraising goal.
Those still interested in making a monetary donation to Dollar Energy Fund can donate on the DLC Subzero Heroes team page or can sign up to give monthly on their Duquesne Light bill here: http://bit.ly/DonateDEF