Duquesne Light Company and Duquesne Light Holdings, Inc. Name Cheryl Roberto to Board of Directors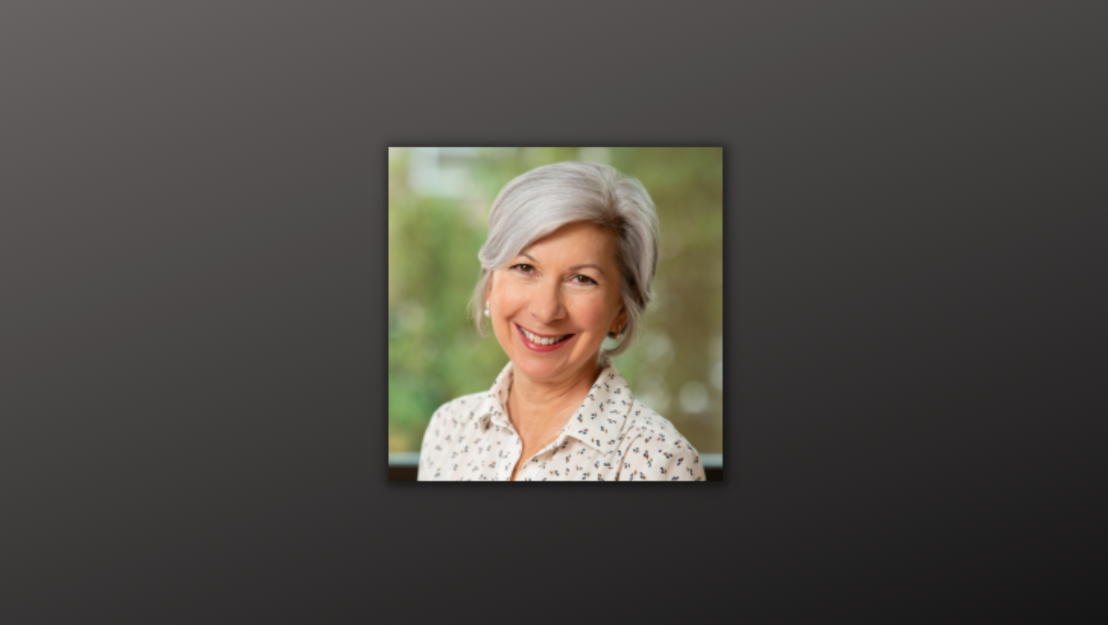 February 14, 2022
PITTSBURGH — Cheryl Roberto has been named to the board of directors of both Duquesne Light Company (DLC) and Duquesne Light Holdings (DLH), Inc., the parent company of DLC, DQE Communications and The Efficiency Network. Roberto's addition to the boards brings extensive leadership experience in utility operations, energy regulation and public policy.
Previously, Roberto was a partner for Twenty First Century (TFC) Utilities, a private equity firm, where she led strategic initiatives to design and implement policies and practices for transforming TFC investments into best-in-class operations. Prior to that, she led the Environmental Defense Fund Clean Energy Program, a national initiative dedicated to modernizing U.S. energy infrastructure through regulatory reform. Roberto also served as a commissioner of the Public Utilities Commission of Ohio from 2008 to 2012 and was co-chair of the 2012 National Electricity Forum. In 2013, she received the Inspiring Efficiency Leadership Award from the Midwest Energy Efficiency Alliance for demonstrating exceptional leadership in support of energy efficiency.
Most recently, Roberto was a senior principal with Synapse Energy Economics, where she provided expert advice to utility regulators, state consumer counsels, activist investors and environmental non-governmental organizations.
Roberto has a bachelor's degree in political science from Kent State University and a Juris Doctor degree from Ohio State University, and has been a long-time resident of Columbus, Ohio. An experienced litigator, she has served as an Ohio assistant attorney general and an assistant general counsel for the Commonwealth of Pennsylvania.
"We're very honored to welcome Cheryl to the Duquesne Light Company and Duquesne Light Holdings boards," said Board Chairman Joseph C. Guyaux. "Her vast industry knowledge and regulatory policy experience will add significant value to Duquesne Light's efforts to deliver a clean energy future for all."
President and CEO of DLC and DLH Kevin Walker added, "Cheryl's impressive background and unique insights will enable us to continue providing our customers with the highest-quality service while advancing sustainability efforts throughout the Pittsburgh region. We look forward to her contributions as we advance our role as a trusted energy partner for our customers."
About Duquesne Light Holdings, Inc.
Duquesne Light Holdings, Inc. (DLH) is an energy services holding company that serves as the parent organization for Duquesne Light Company, DQE Communications and The Efficiency Network. DLH is a wholly owned subsidiary of DQE Holdings LLC, with principal executive offices located in Pittsburgh.