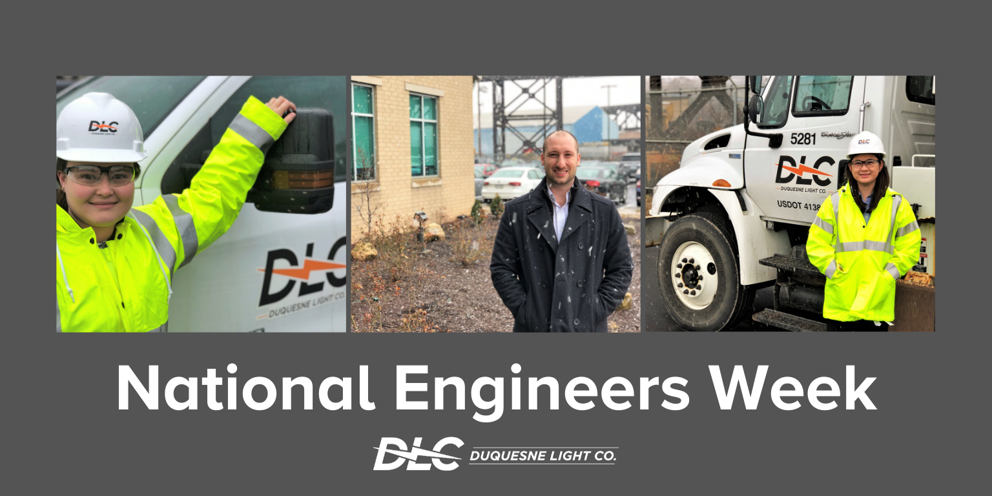 Celebrating National Engineers Week with Employee Spotlights
In celebration of National Engineers Week (Feb. 16-22), Duquesne Light is placing a spotlight on its committed engineers who work all throughout the year to keep this region powered on. Their collaboration and expertise enables the company to provide safe, reliable and affordable electricity to its nearly 600,000 customers throughout Allegheny and Beaver counties every day.
Meet a few of Duquesne Light's engineers and read more about their inspiring careers:
---
Jenna D., Distribution Engineer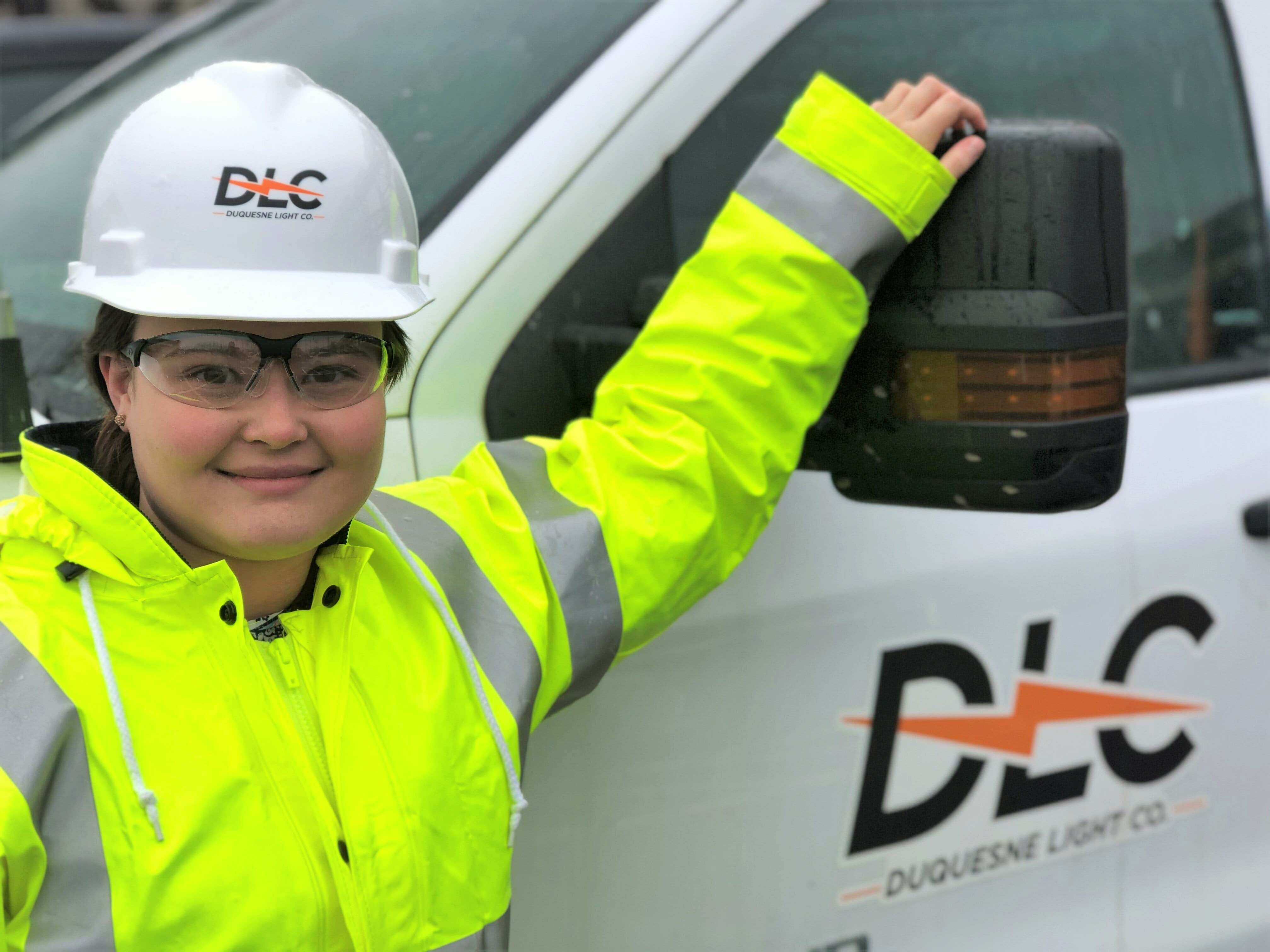 In her role as a distribution engineer, Jenna identifies and implements improvements for distribution engineering processes at Duquesne Light, helping to provide the most reliable service possible to our customers. Jenna began her career at Duquesne Light in the fall after participating in the company's summer internship program.
Who inspires you?
"I am most inspired by my mom Paula and her sister Chris. My mom and aunt are the most supportive people and have always encouraged me to pursue engineering. Both of them worked in careers where they positively impacted people in my community and I aspire to have that same type of impact in my own way through engineering."
What advice would you give to a young student aspiring to be an engineer?
"I would tell them not to give up and engineering is a team sport. Engineers all work together to achieve a common goal and each person contributes something a little different. No one person knows all of the answers to the problems you will encounter, so just ask for help when you need it. Believe it or not, everyone you will work with in your life had a time where they didn't know the answers either."
What's your favorite part about your job?
"My favorite part of my job is when we are in restoration mode during and after storms. Seeing the impact we have on the community and the teamwork that has to happen to get the lights back on safely and quickly is one of the most fulfilling parts of my job."
---
Chuck V., Supervisor, Distribution Engineering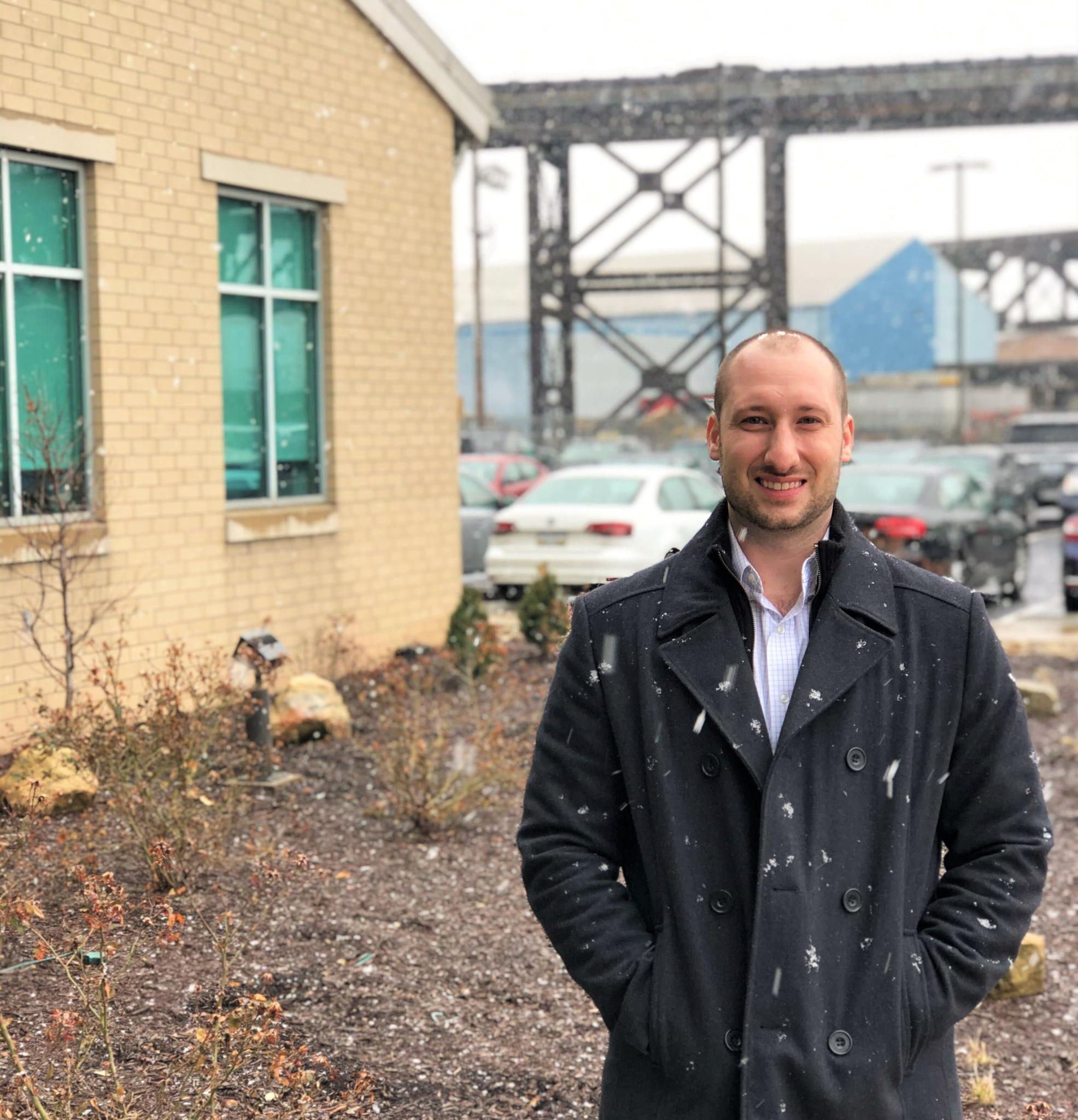 As the supervisor of distribution engineering, Chuck oversees and directs the assignments and scheduling of complex electrical engineering design work for Duquesne Light. Chuck has been working at DLC for five years.
What drew you to work at Duquesne Light?
"Starting as an intern at DLC, I was fortunate to gain experience at an electric utility while still in school. The positive experiences I had with the workplace, people and environment solidified my decision in seeking full-time employment at the company."
Who inspires you?
"I'm most inspired by my parents because they've always taught me to work hard to achieve my goals."
What's your favorite part about your job?
"My favorite part of my job is being a part of the engineering design work that continues to improve the electrical distribution system in the Pittsburgh area. ​ With the diverse regions that DLC provides overhead and underground service to, there are always new challenges to solve to ensure we provide power in the most safe, reliable and efficient manner."
---
Meenah S., Manager, Civil & Transmission Line Engineering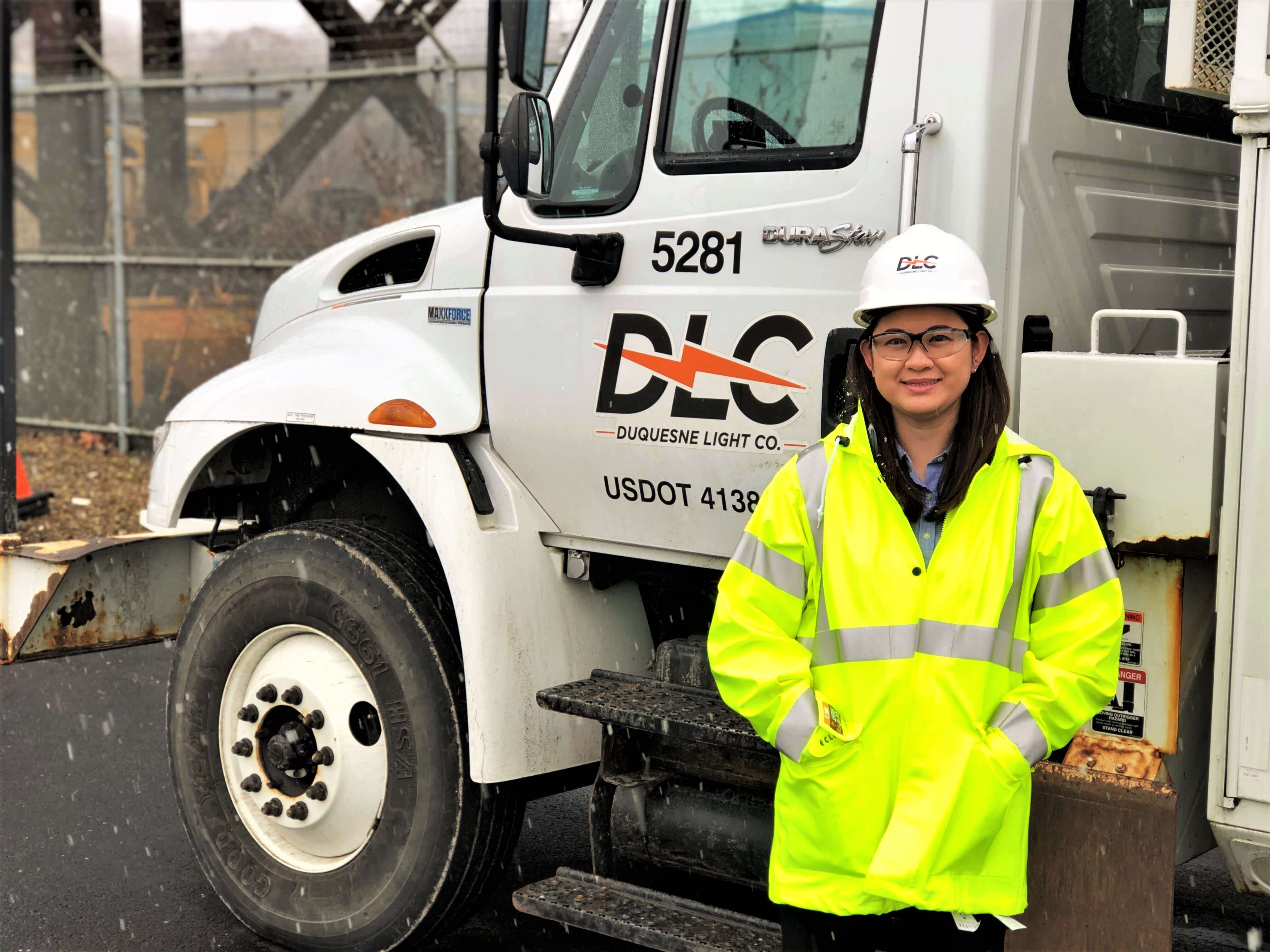 Meenah oversees the design of many miles of Duquesne Light's high voltage transmission lines and the structural designs supporting substation equipment. Most importantly, she takes pride in focusing on her team, helping with their growth and development into subject matter experts on transmission line design. For the past four years, Meenah's been building her career at Duquesne Light.
Why'd you choose to be an engineer?
"An engineer makes positive impacts to society by problem solving, especially a civil engineer. Being a direct part of providing those solutions to society is exciting."
Who inspires you?
"I don't have a particular person, but real-life underdogs particularly inspire me—not just in sports or movies. Unsuspecting people who don't give up, who turn out to be more and who have more to give than what they appeared to have at first. In time, they achieve more than you even thought was possible. I see them all the time in the workplace – they inspire me."
What advice would you give to a young student aspiring to be an engineer?
"I've learned significantly from failure, not from doing everything perfectly. Be open and encouraged that failures will happen, they are part of your career and are the greatest teachers."
Describe your job in three words.
"Being reliable matters."
---
Thank you to Jenna, Chuck, Meenah and all of our other engineers who work day in and day out to keep this region powering forward. We celebrate all of you not only during National Engineers Week, but also every day.
Learn more about how our engineers bring safe, reliable and affordable electricity to your home all throughout the year: