Celebrating Asian American and Pacific Islander Heritage Month
Kevin Walker, President and CEO, and Sara Oliver-Carter, Chief Diversity Officer, look forward to celebrating Asian Americans and Pacific Islanders throughout May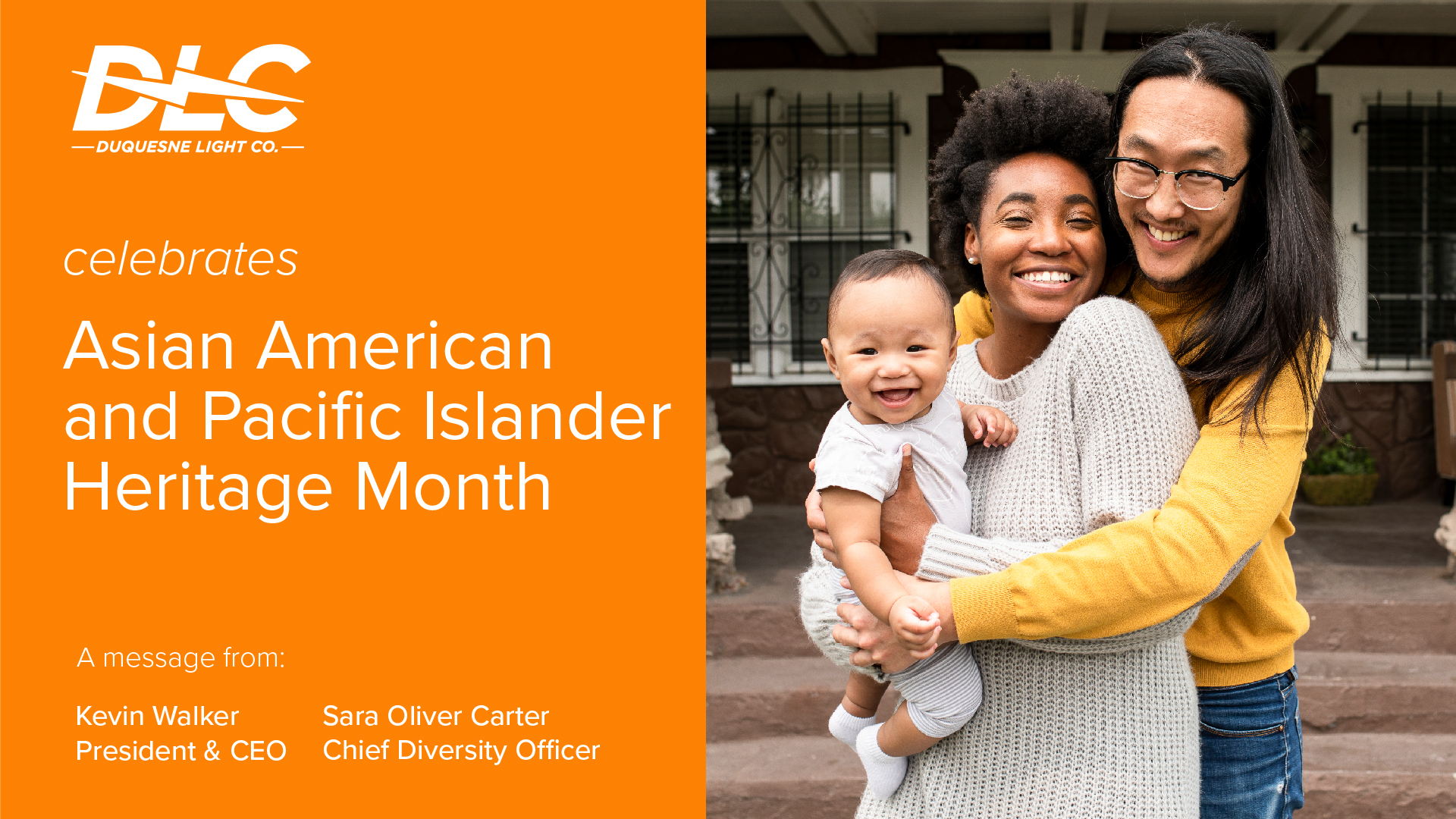 Every May, DLH joins many other American companies in celebrating Asian American and Pacific Islander (AAPI) Heritage Month, which recognizes the contributions and influence of Asian Americans and Pacific Islander Americans to the history, culture, and achievements of the United States. According to the Federal Asian Pacific American Council (FAPAC), the theme for AAPI Heritage Month 2022 is "Advancing Leaders Through Collaboration." This year, FAPAC encourages the prioritization of collaboration, development, diversity, transparency, and inclusion through leadership training of AAPI people.
The AAPI community includes cultures and backgrounds from the entire Asian continent – including East, Southeast and South Asia – and the Pacific Islands of Melanesia, Micronesia and Polynesia. With unique histories, cultures and languages, each country within this broad community offers a distinctive past and unique present. Asian Americans and Pacific Islanders have and continue to contribute to many facets of American culture and society, including: science and medicine; literature and art; sports and recreation; government and politics; and activism and law. In 2021, Kamala Harris became the first Black and Asian American Vice President of the United States. 
Organizers and the U.S. government chose the month of May for AAPI Heritage Month because it commemorates the immigration of the first Japanese people to the United States. It also recognizes Golden Spike Day (May 10, 1869), marking the completion of the transcontinental railroad which was built with significant contributions from Chinese workers.
Throughout May, we will have the opportunity to learn more about our own employees who identify as Asian American and/or Pacific Islanders. Our Diversity, Equity and Inclusion (DEI) Council will spotlight several employees across our social media channels and invite our employees to celebrate AAPI Month through internal events and the sharing of other resources.
Our differences make us stronger and enable us to support each other and the communities we serve. Join us in celebrating this month as we learn more about one another and continue to build a new table – together.