Brian Guzek Appointed to Executive Leadership Team at Duquesne Light Company
Promoted to Vice President of Corporate Strategy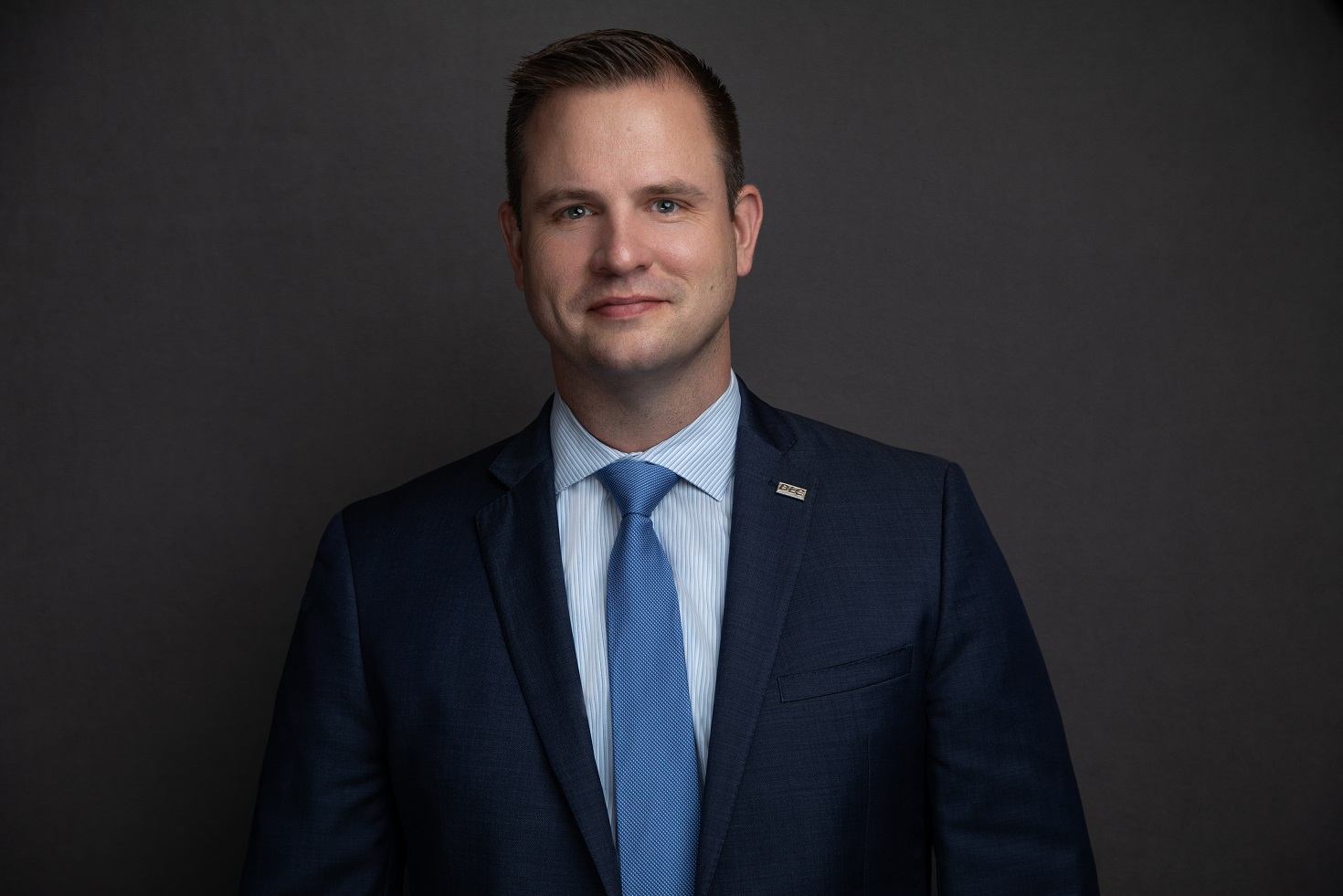 March 17, 2022
PITTSBURGH — Duquesne Light Company (DLC) has announced the promotion of Brian Guzek to its executive leadership team effective March 15. He will serve as vice president of corporate strategy. In his role, Guzek will be responsible for expanding the company's strategic efforts in innovation and affordability, including grid modernization; expansion of electric vehicles; and new technologies to better serve DLC's customers and local communities.
"When we think about boldly harnessing the future, Brian's team is playing a pivotal role in positioning DLC as a forward-thinking utility and helping us establish a clean energy future for all," said Kevin Walker, president and CEO of DLC.
"As we build upon our focus areas for 2022 and beyond, Brian will be an essential player in ensuring that we're taking the best steps to meet the evolving needs of our customers and communities."
​
In partnership with DLC's Office of General Counsel, Guzek and his team will also outline a strategy to best leverage funds from President Biden's Infrastructure Investment and Jobs Act. This funding will be essential to upgrading and building new infrastructure across DLC's service territory.
Guzek began his career with DLC in 2017 as director and chief procurement officer, working his way up to managing director of customer transformation and then managing director of affordability and innovation management. In July 2021, he also became responsible for utility strategy.
Prior to joining DLC, Guzek held various roles at U.S. Steel, including director of transformation. He holds both a bachelor's degree and a master's in mechanical engineering from the University of Pittsburgh.
Guzek lives in South Park with his wife Liz and twin sons, Lucas and Jake.