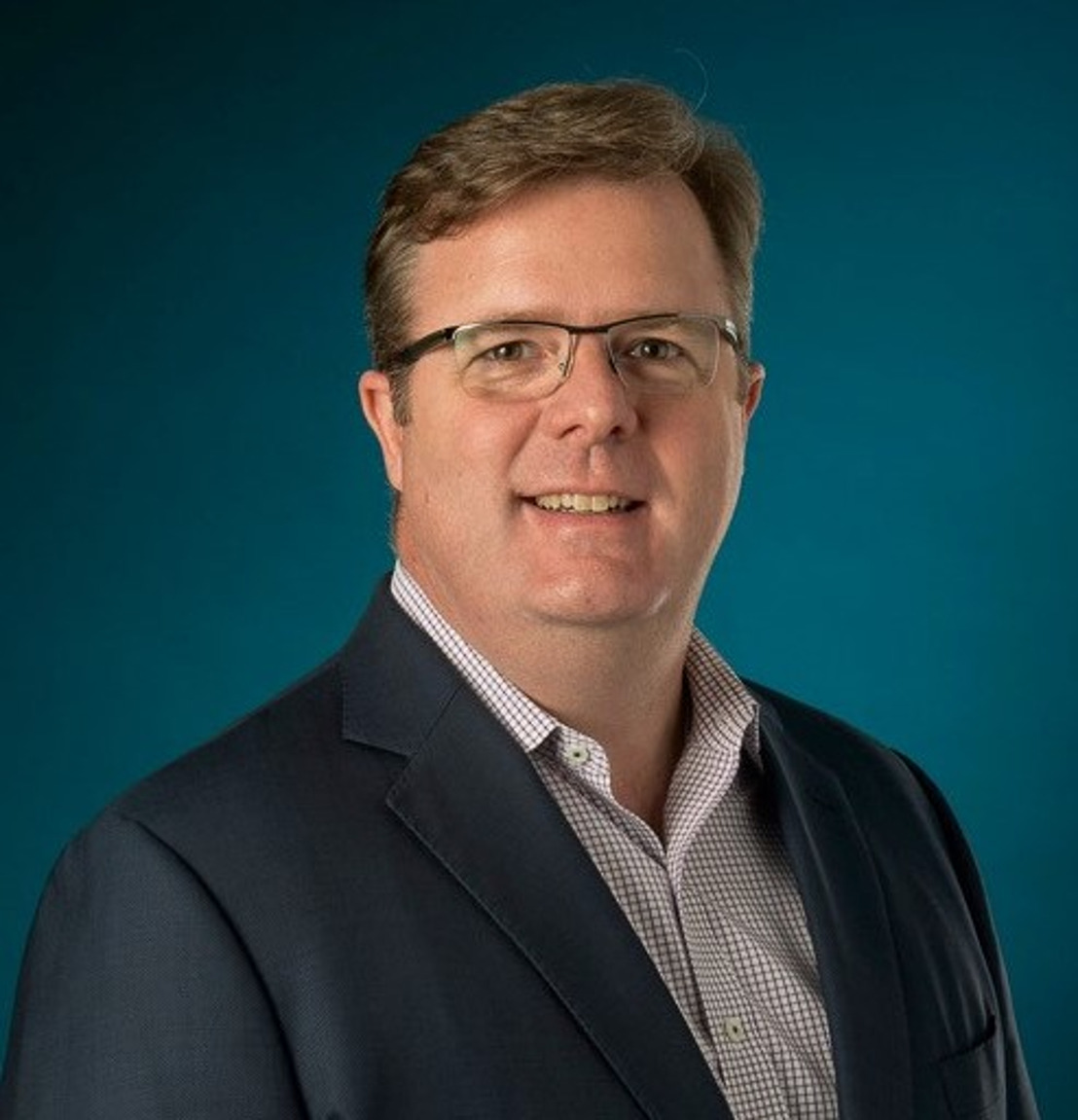 Duquesne Light Company Announces New Leadership; Steven Malnight Named President and CEO
Rich Riazzi to Retire After Nearly Nine Years at Helm
Pittsburgh – The Board of Directors of DQE Holdings, LLC (DQE) today announced the appointment of Steven Malnight as President and Chief Executive Officer of Duquesne Light Company (DLC), Duquesne Light Holdings, Inc., and DQE, effective April 30. Malnight succeeds Rich Riazzi who is retiring after serving as President and CEO since August 2010.
"Steve is a strong and experienced leader who will prioritize the needs of our customers and the community, while providing the strategic vision that will help make DLC an even stronger company," said Joe Guyaux, Chairman of the Board. "The energy industry is evolving, our customers have high expectations, and Steve's more than 25 years of career experience will help ensure we are changing for the future while continuing to deliver safe, clean, affordable and reliable energy."
Guyaux continued: "On behalf of the Board of Directors I sincerely thank Rich for his valuable contributions and outstanding service throughout nearly nine years as President and CEO."
Most recently, Malnight oversaw the development and implementation of Pacific Gas and Electric's (PG&E) energy strategy and policy at the national, state and local levels. He was responsible for the energy supply business, including generation and procurement, corporate sustainability and clean energy initiatives, external affairs, customer care, and information technology.
"DLC's commitment to this great city and its track record of strong and consistent performance provides a real foundation for the future," said Malnight. "The opportunity to provide even more value for DLC customers, and to grow this company through more innovation and new technology is an exciting one. I'd like to thank Rich for his leadership in building that foundation and congratulate him on his retirement. I'm looking forward to working together with our customers, community leaders, and the entire DLC team to lead us forward into the next decade of success."
During his time at PG&E, some of Malnight's accomplishments include:
Overseeing the company's generation business while achieving industry-leading safety and operational performance at the its nuclear generation facility;

Expanding the company's energy efficiency and demand response programs, including the deployment of new technologies to help customers save energy and money through better energy usage decisions;

Designing and launching the company's two major vehicle electrification programs targeting public charging infrastructure and expanding business fleets; and

Designing and introducing the company's early renewable energy programs, including utility-owned and community solar programs.
Malnight holds a Master's of Business Administration from Tuck School of Business at Dartmouth and a bachelor's degree in chemical engineering from the University of Notre Dame.